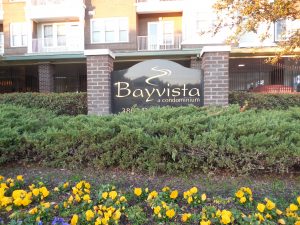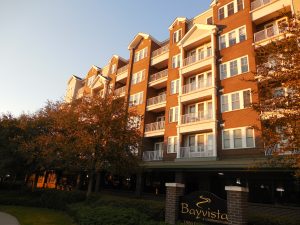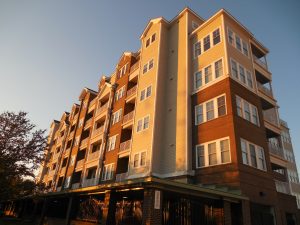 Information:
Welcome home to Bayvista, located in the prestigious Great Neck section of Virginia Beach. Consisting of 132 units, Great Neck Landing offers a beautiful swimming pool for those hot, summer days, community events to bring the neighborhood closer together and is conveniently located to Sentara Virginia Beach General Hospital, other medical services, nearby shopping, and restaurants.
Need to pay your assessments?
Pay by credit card or eCheck with our easy-to-use, online payment system from Streetsmart®.Pay now!
Municipal Services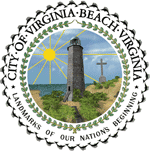 It is the purpose of the official City of Virginia Beach Web site, VBgov.com, to provide accurate, non-editorial content that will inform, educate, and enlighten Virginia Beach citizens about the functions, services, activities, issues, operations and projects of the Virginia Beach municipal government.