Information:
Effingham Green II is a 24 unit condominium community located in Downtown Portsmouth which is minutes away from Portsmouth Naval Hospital, Old Towne, and other great attractions. This community offers several different style units providing you with the ability to choose the style that best meets your needs. This community is an ideal location for city living. With secured entrances into each building, it offers plenty of privacy. Each unit is equipped with a private balcony so you may enjoy the outdoors.
Need to pay your assessments?
Pay by credit card or eCheck with our easy-to-use, online payment system from Streetsmart®.Pay now!
Municipal Services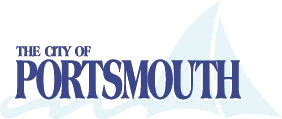 Our Portsmouth family is working hard to make Portsmouth the "City of Choice" for the 21st century as a place for people to live, work, play and visit.