CHESAPEAKE EAST CONDOMINIUM ASSOCIATION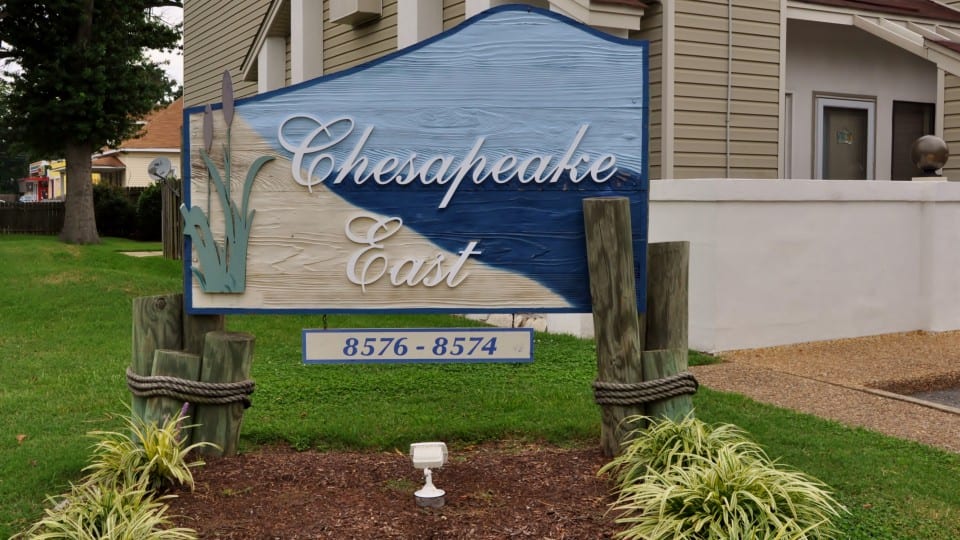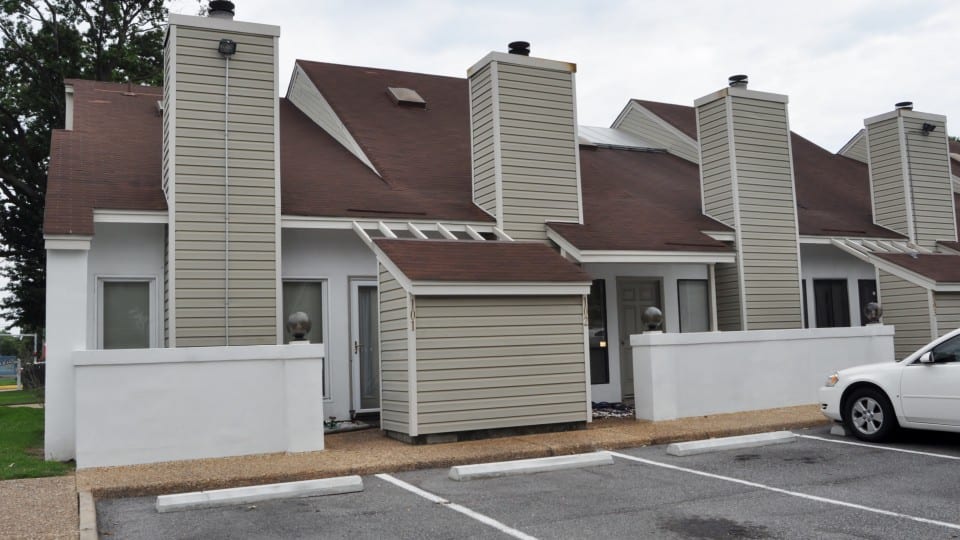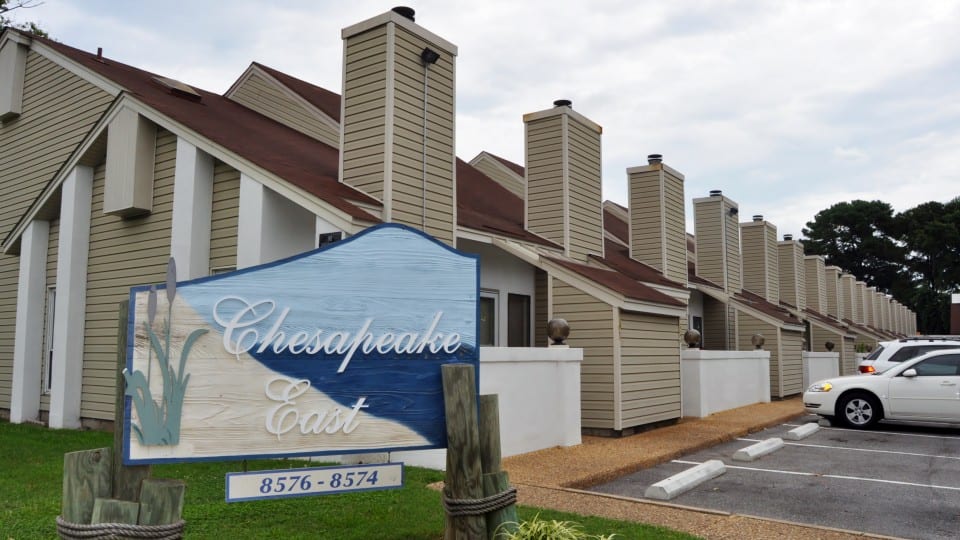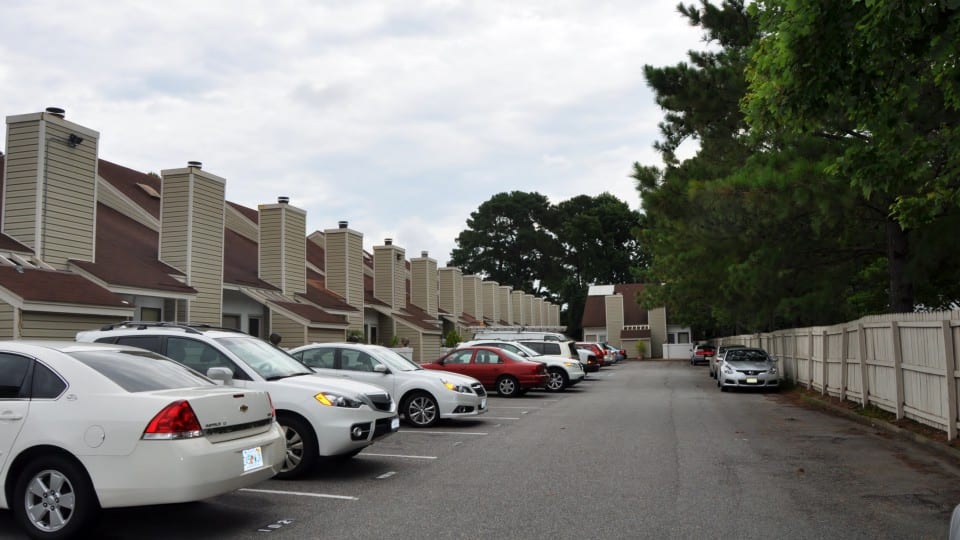 Chesapeake East Condominium Association is a 20 unit townhouse style Association located off of Chesapeake Blvd in Norfolk.  A majority of the residents have lived or owned here for over 15 years making the property a very close knit community.  The Board President is very involved in the day-to-day activities of the community, and pays very close attention to required maintenance needs of each unit.  It is not uncommon to see neighbors socializing and chatting it up about the day's events, or planning get-togethers for card nights or wine tasting.
Norfolk, Virginia is a city of more than 238,832 residents and more than 100 diverse neighborhoods. It is the cultural, educational, business and medical center of Hampton Roads, hosts the region's international airport and is one of the busiest international ports on the East Coast of the United States.
No rental cap
Minimum lease term:  6 months
1 assigned space per unit
No decal required; 1 guest pass per unit
Replacement cost:  $10
$10.00 monthly charge per pet per unit