EFFINGHAM GREEN II CONDOMINIUM ASSOCIATION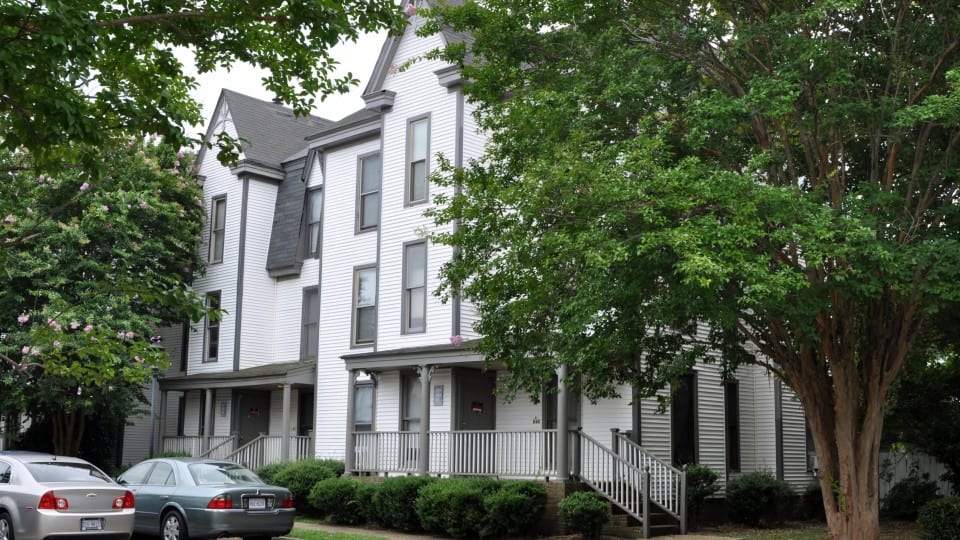 Effingham Green II is a 24 unit condominium community located in Downtown Portsmouth which is minutes away from Portsmouth Naval Hospital, Old Towne, and other great attractions. This community offers several different style units providing you with the ability to choose the style that best meets your needs. This community is an ideal location for city living. With secured entrances into each building, it offers plenty of privacy. Each unit is equipped with a private balcony so you may enjoy the outdoors.
One visit to Portsmouth, Virginia and you'll be hooked. Amble along our famous Seawall. Stroll through three centuries of historic neighborhoods. Go antiquing. Enjoy unique shops. Take in some art. Stand inside a giant soap bubble at the largest children's museum in the state. And did we mention that Portsmouth is home to some of the most delightful restaurants in the region? Many of Portsmouth's attractions are clustered within easy walking distance of each other, making it the perfect place to spend a day. And with its central location, it's easy to get to – just a quick ferry ride from downtown Norfolk, and just minutes from Virginia Beach and Colonial Williamsburg.
1 decal & 1 guest pass per unit
1 additional decal and/or 1 guest pass can be purchased for $10.00 each