THE ESTATES AT MUNDEN FARMS HOMEOWNERS ASSOCIATION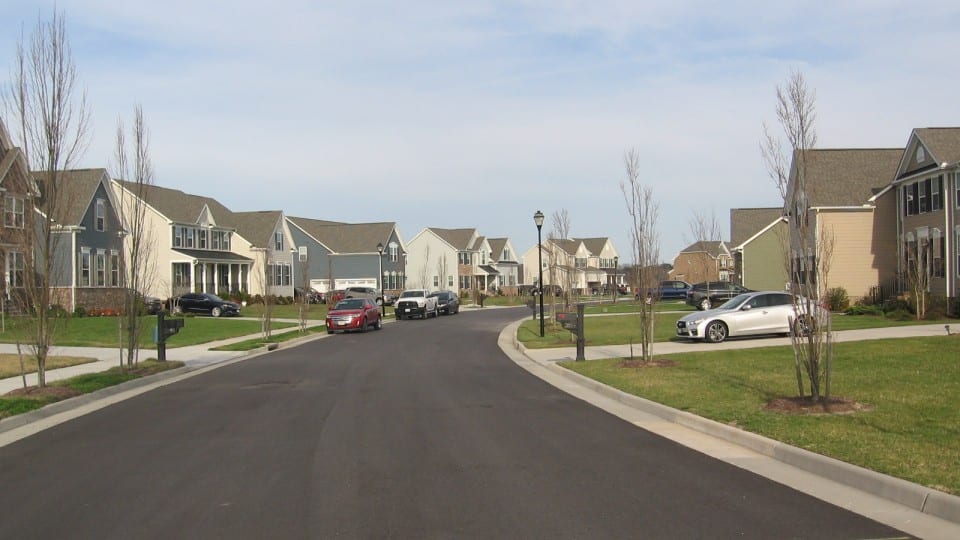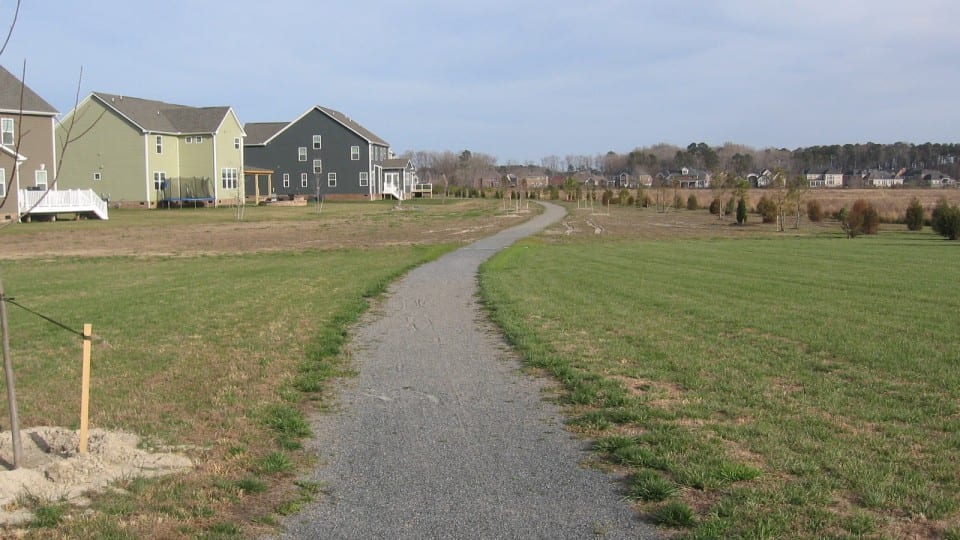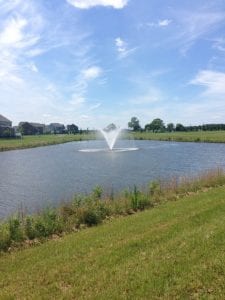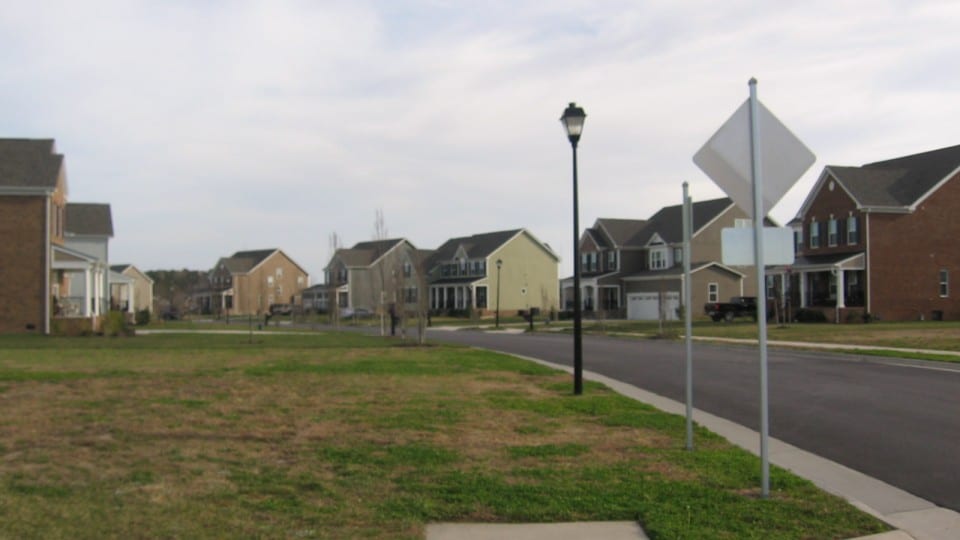 The Estates at Munden Farms is on a 72-acre parcel of land located at 3020 Princess Anne Road, in a burgeoning community. The neighborhood has 71 single-family luxury homes, 3 ponds, 37 acres of open green space and almost two miles of public and woodland walking trails.
It is the purpose of the official City of Virginia Beach Web site, VBgov.com, to provide accurate, non-editorial content that will inform, educate, and enlighten Virginia Beach citizens about the functions, services, activities, issues, operations and projects of the Virginia Beach municipal government.