LIGHTHOUSE POINT CONDOMINIUM ASSOCIATION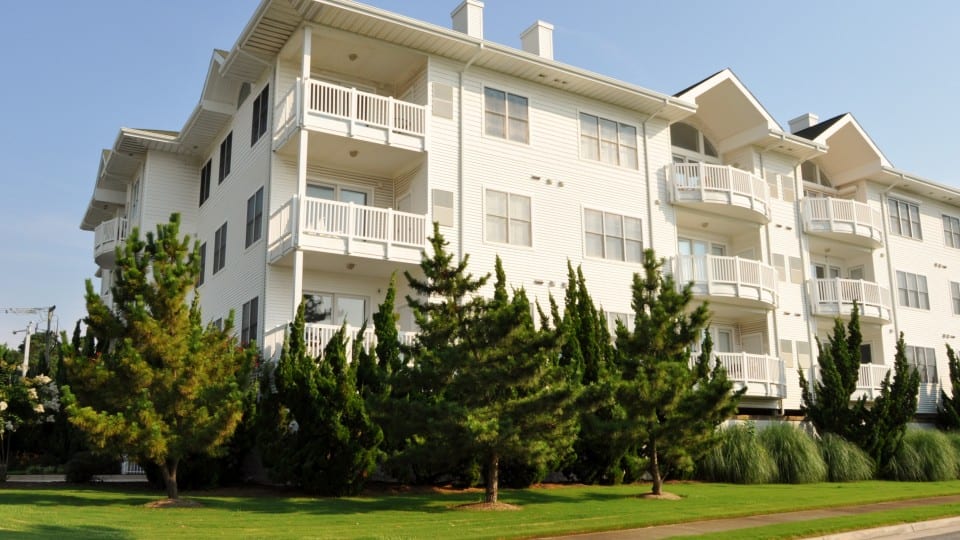 Welcome home to Lighthouse Point, located at Rudee Inlet near the Virginia Beach oceanfront. Consisting of 30 units, this luxurious gated community offers covered parking, security access to the main lobby area, a beautiful atrium, elevator access to all floors and some units with waterfront views. You will also find nearby shopping, restaurants and the exciting Virginia Aquarium & Marine Science Center. Website:  
http://www.lighthouseptcondominiums.com
It is the purpose of the official City of Virginia Beach Web site,
VBgov.com
, to provide accurate, non-editorial content that will inform, educate, and enlighten Virginia Beach citizens about the functions, services, activities, issues, operations and projects of the Virginia Beach municipal government.
Rental Cap:  7 units Minimum lease term:  12 months Maximum of 1 hardship unit may be rented so that the total of rented units never exceed 8 units Units rented prior to 3 Apr 12 are grandfathered until they are sold; if total rental units (including) grandfathered units exceed rental ceiling no more units may be rented until ceiling is reduced to 7 units.
2 assigned spaces per unit Not decal controlled
1 domestic dog or cat, maximum weight 40-lbs full grown per unit OR 2 dogs or 2 cats, maximum weight 20-lbs each full grown per unit OR 1 dog & 1 cat, maximum weight 20-lbs each full grown per unit 1 small bird in addition to any of the above combinations