PILOT HOUSE CONDOMINIUM ASSOCIATION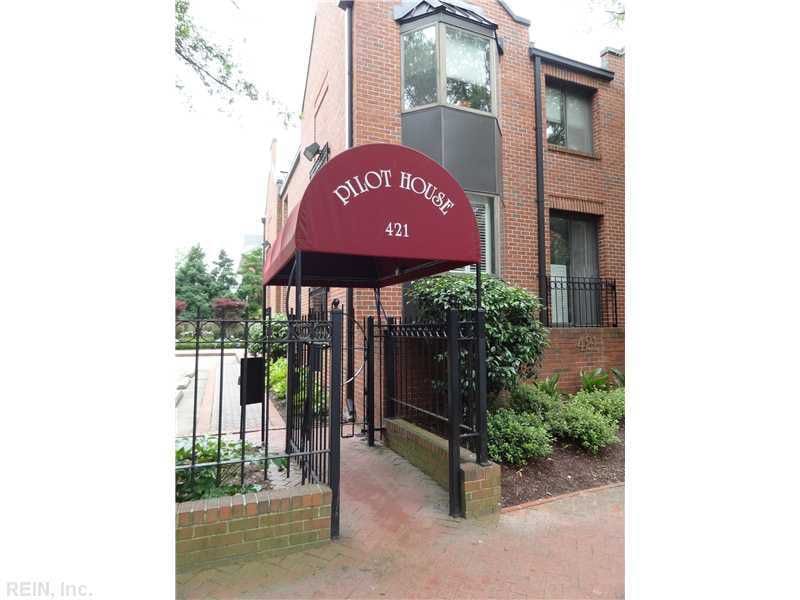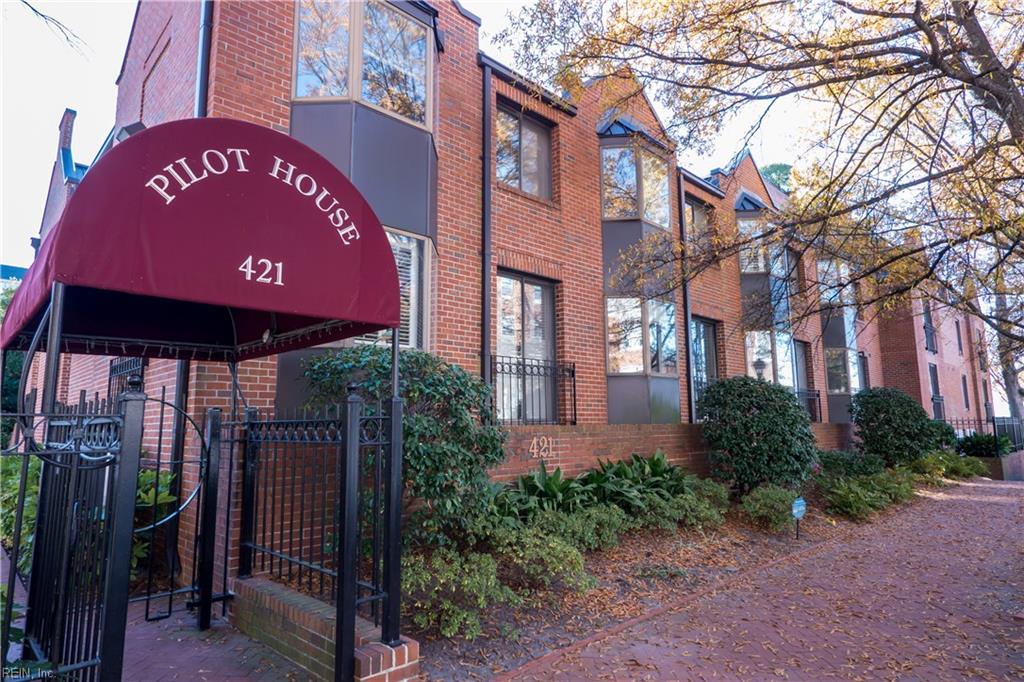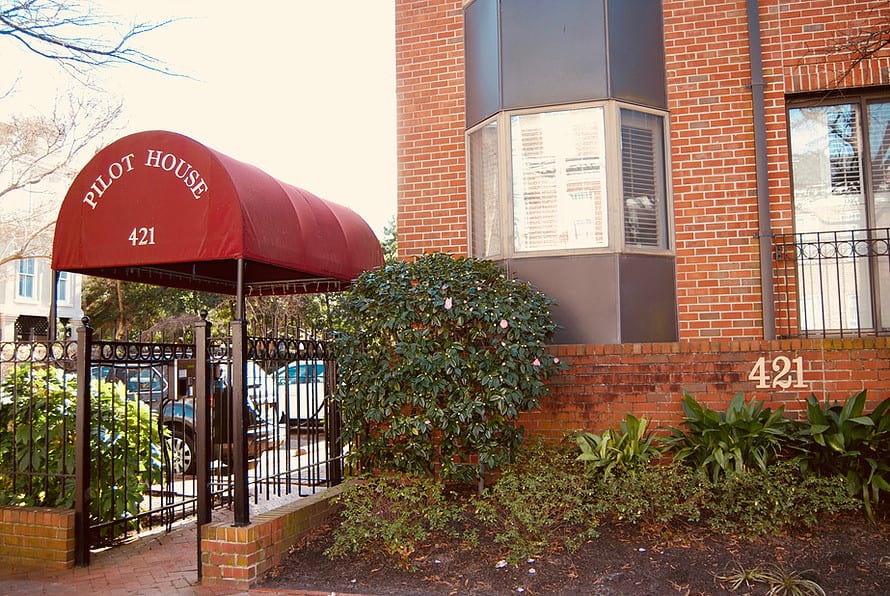 Pilot House Condominiums is a blend of relaxation and sophistication to create the ideal place to call home.  The Pilot House is a 29-unit community located in the West Freemason Historic District, an area listed on the National Register of Historic Places.  Built in 1986, it is situated between the NOAA Operations Center and the historic Norfolk Boat Club along the Downtown Norfolk Waterfront.
Visit us at https://www.norfolkpilothouse.com/
Norfolk, Virginia is a city of more than 238,832 residents and more than 100 diverse neighborhoods. It is the cultural, educational, business and medical center of Hampton Roads, hosts the region's international airport and is one of the busiest international ports on the East Coast of the United States.
Rental cap:  3 units
Minimum lease term:  12 months
1 small pet per unit – small domestic dog (25-lbs or less) or cat