WESTOVER COMMONS CONDOMINIUM ASSOCIATION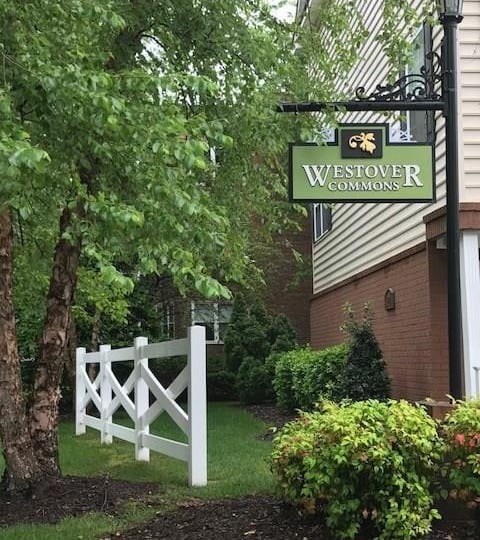 Westover Commons is a lovely 20 unit community located in Ghent. Each unit has a private parking area with a garage and a balcony. Beautifly landscaped and maintained; Westover Commons is a community for those who want a quiet lifestyle in the heart of city living.
Norfolk, Virginia is a city of more than 238,832 residents and more than 100 diverse neighborhoods. It is the cultural, educational, business and medical center of Hampton Roads, hosts the region's international airport and is one of the busiest international ports on the East Coast of the United States.
Minimum Lease Term:  6 months
Driveways; Not Decal Controlled
Must obtain written approval of the Board; 1 per unit; Maximum weight limit:  50-lbs