The Face of Community Management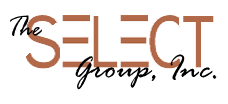 We would love to hear about your experience with The Select Group, good or bad.  Your feedback helps us to provide the highest quality service possible.
Please reach out to Jill C. Albright directly with your feedback.
Email:  jill.c.albright@theselectgroup.us
Direct Phone: (757) 233-2296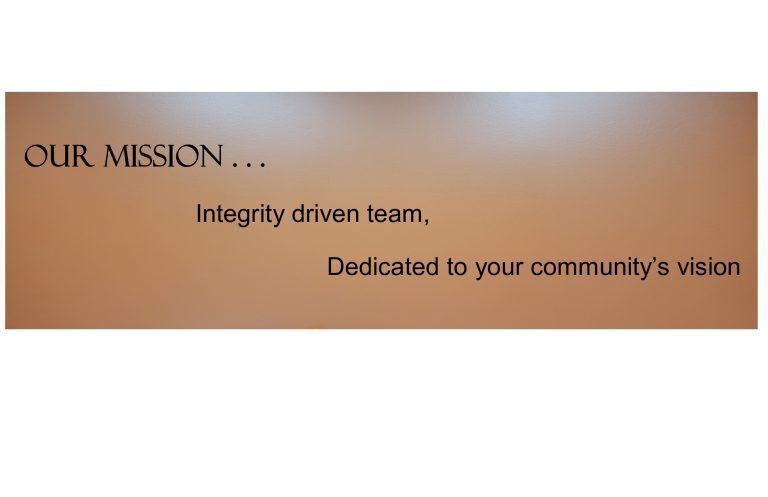 We bring several decades of expertise in all aspects of community management, association management, and property management for the Hampton Roads area. Our genuine concern for the preservation of property and the proper and timely administration of their respective association documents. And, to our community, we bring a sincere commitment to enhance the value of our client's property and to contribute to the enjoyment of the highest quality of life each community is able to provide.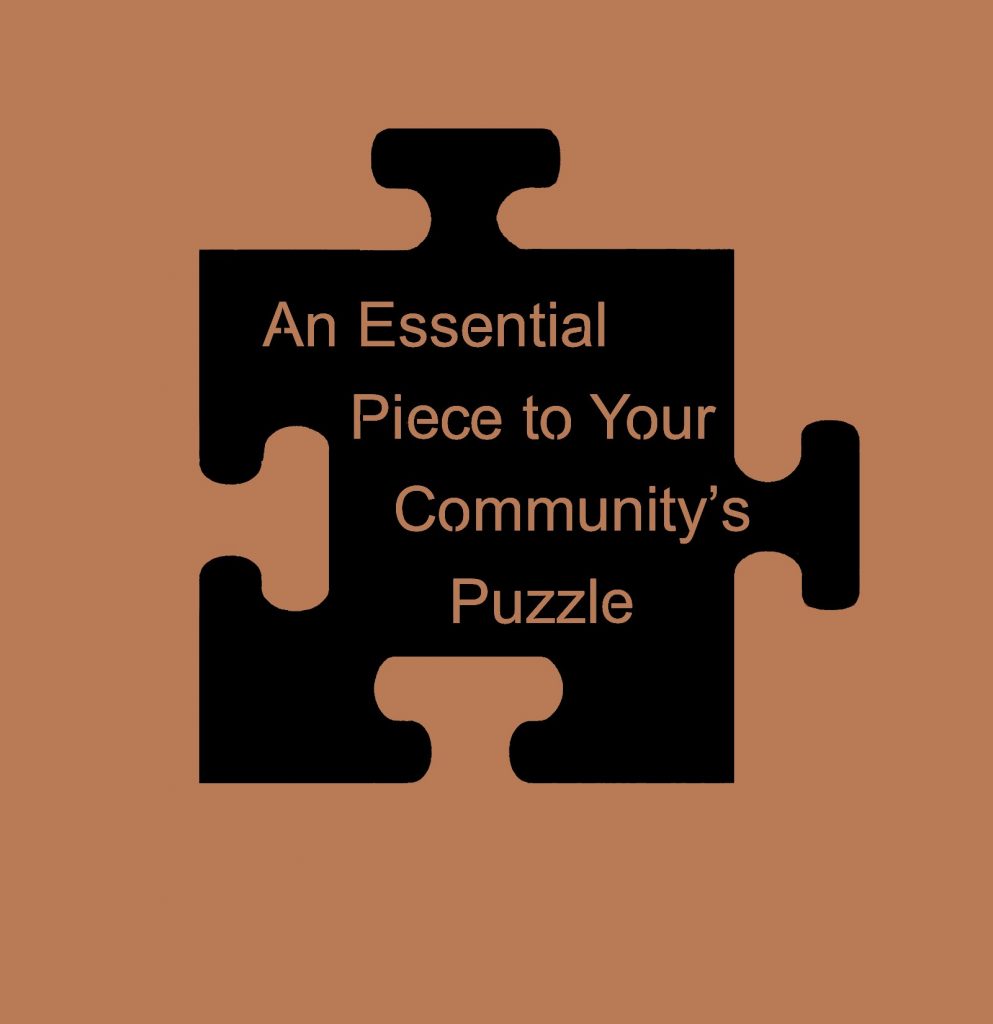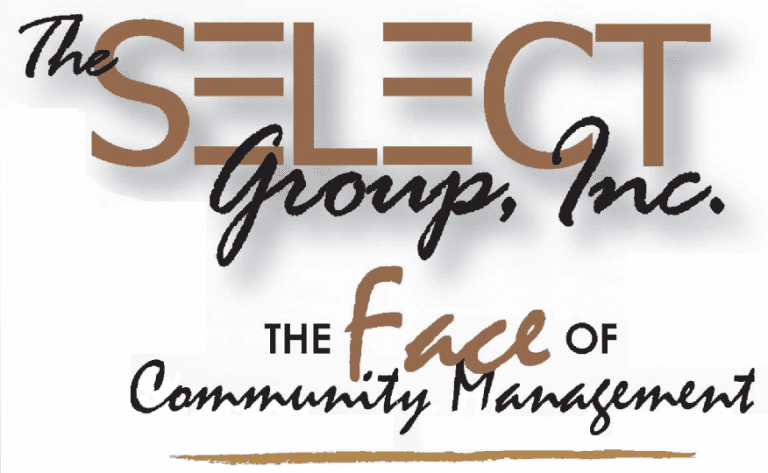 "I've had a good deal of experience with many management companies. Yours is the only one which I have recommended to other communities. 'nuf said."
"The Select Group is a reliable and competent management company. Issues are handled in a very professional and timely manner. I have dealt with several of Select's representatives, but Anita Cosby stands out as exemplary. I have worked with Anita over several years and have found her to go the extra mile, researching issues and offering viable solutions. She takes the necessary action and gets the job done. Kudos."
"Hey Bob - Thanks for Providing me your email address after we spoke this morning. I had a lot of questions about my move! Being as I have been a homeowner in this community for 18 years and this was the first address I had ever owned I had no clue the answers to even my basic questions! It was really nice speaking with you and I want to thank you for your help. This process is so stressful and having someone who is easy to talk to and provide me with useful information is very refreshing. It is so hard to find a cheerful voice anymore. I truly appreciate it. Thank you for taking 10 minutes out of your day to make me feel a little more at ease during this time."
"Tanya Gasser and Crystal Doneff were extremely helpful and supportive with my recent Architectural Review request. I really appreciated their responsiveness and guidance. Thank you."
"Andrea Gunter has been absolutely amazing and a pleasure to work with. She consistently goes above and beyond expectations and always responds to customer needs effectively, and with a strong sense of urgency. Ms. Gunter's professionalism is outstanding."
"I have always received excellent service from our representative at Select Group, as well as, from the person answering the telephone. Calls are returned promptly. My issues/questions have always been addressed quickly and in a very professional manner along with an attitude of friendliness and an interest in helping me. Congratulations and thank you for the wonderful job you do in the service you provide."
"The Select Group rescued us from the dark ages of self management into the New World of professional management. The Select Group introduced us to organization and management on a level we had not experienced previously. Our manager Tyler Grieve and assistant manager Karla Bagtas work diligently to revamp and update our office records, policies, procedures and accounting. We are very pleased that we chose The Select Group to manage our facility."
"Medina is like a breath of fresh air. She always returns my calls the same day and is very responsive to my needs; which I appreciate. She's very caring and her follow-up is 5-star. I've lived at River Cove for 20 years and she is by far the best employee that I've reached out to when I've had an issue. The Select Group is lucky to have someone like her.""
"I am very proud and happy to let you know that I had an Excellent Customer Service Experience with Wanda Mudge. Her greeting was very cordial, polite and professional. She patiently listened to my problem and then help me come up with an agreeable and workable solution. In my opinion, she is definitely a a valuable employee and therefore, a "Keeper." And that is why I am giving her a well-deserved 5-Star Rating!"
"Tanya Glasser was quick and efficient when dealing with a correction needed for the MM community directory."
Crystal is truly an asset to your organization and has what it takes to succeed in her position there at the Select Group. From the moment I first called her with an inquiry, she stepped up and handled everything efficiently, with a smile. What a genuine difference she is making. Thank you Crystal for your assistance!
"We purchased our home in 2013, in 2016 we moved to the Middle East because my husband is military, plus we though it would be a great adventure. We have been renting the house out ever since. One of my greatest challenges has always been the HOA dues. Not a financial challenge, a logistics challenge. I thought I signed up for ACH back in 2016, but I guess I did not, then I paid via electronic check, or mailed in? Ugh, I do not remember. You see my challenges? Anyway, Lilly has always come through and given me peace of mind that we are not in arrears because I can't find a simple way to get payments to you. I prefer to pay all year at once (easier for me). She gives me PEACE OF MIND. I just wanted you to know she is a valuable professional in my opinion 😊 she deserves a raise!! The challenges here are great, but knowing I can count on her for this is truly fantastic."
"Tanya responds to emails and Website requests in a timely and professional manner. I am so grateful that Select Group and Tanya are addressing the needs of our neighborhood."
"As a former Vice President of sales for Sony Corp, responsible for all of North America and the Caribbean, I find that working with Bonnie and Anita is nothing short of true pleasure. I have never met these people. However, I do respect professionalism. I never have a concern when I contact them, I know my issue will be resolved ASAP. Finding good competent employees is always a challenge for any company. You people have found two "Jewels"
"Tanya Gasser is doing a wonderful job by her prompt responses to my emails. She clearly explains what is happening and any progress on issues. Her input during the BOD meetings keeps things moving and her knowledge of condo rules and regs, and all the details of CG business is obvious."
I'm working on a problem with Crystal Doneff. She is very professional and is so helpful, following up with return call and keeping me up- to -date on solving this problem. Thank you for having such an efficient member on your staff. I look forward to working with her to get this problem resolved. Thank you.
"This was just a minor issue. The night lamp by my unit malfunctioned and was flickering off and on morning, noon, and night. I appreciate the quick response from Ms. Strickland in issuing an immediate work order to remedy the situation. It was the next day or day after due to the weekend when the workers came out even in inclement weather to make the repair. Thanks again to Ms. Strickland."
"This was just a minor issue. The night lamp by my unit malfunctioned and was flickering off and on morning, noon, and night. I appreciate the quick response from Ms. Strickland in issuing an immediate work order to remedy the situation. It was the next day or day after due to the weekend when the workers came out even in inclement weather to make the repair. Thanks again to Ms. Strickland."
"Tanya always responds quickly and is very friendly and knowledgeable"
"I just wanted to say thank you for the quick response from Regent's Walk in reference to tree trimming/cutting requests. I requested for someone to come look at a nearby tree and the issue was addressed and resolved VERY quickly. Thank you Anita and Regent's Walk HOA board! I am grateful."
Dear Ms. Albright, I am a resident of Lesner Pointe East. Ms. Gasser is our contact person for any questions about our condo. I would like to commend her on the great job she is doing to help us. She is professional property manager. She is very responsive. She is an asset to your company. As a resident, I know I am in good hands with her. I will recommend your company to other condo associations in the area because of my positive experience with Tanya.
It is always a great experience working with the property managers of The Select Group. All of them are attentive, responsive, and knowledgeable about the communities they manage. We look forward to working with them for many years to come!
Learn more about our communities in the Hampton Roads area, visit a community's website, contact your community's management team, sign up for automatic bill payments, or download a community's forms. The information you need is only a click away!