2224 Virginia Beach Blvd, Suite 201 | Virginia Beach, VA 23454
 757.486.6000

We are the face of Community Association Management.
As Director of Community Management, it is important that I hear from you regarding the services you received from our staff.  Please take a moment and email me jill.c.albright@theselectgroup.us regarding your experience.  We like to give credit to our staff whenever warrantied and if we have fallen short, we like to find ways to prevent that from happening in the future.   I will respond to each and every email I receive.
The Select Group, Inc., located in Virginia Beach, is a highly recognized property management company which provides a full range of community management, association management, and property management services throughout the Virginia Beach and Hampton Roads area in Virginia.
We offer our management services for properties, communities, condominium associations, and homeowner associations. The Select Group, Inc., serves communities ranging from 4 units to over 800 homes. We tailor our range of services based on the individual needs of each community.
Highly responsive and easy to work with. Every interaction has been a delight.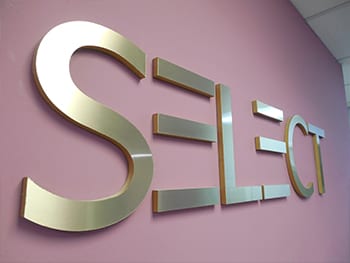 To our clients, we bring several decades of expertise in all aspects of community association management and our genuine concern for the preservation of property and the proper and timely administration of their respective association documents. And, to our community, we bring a sincere commitment to enhance the value of our client's property and to contribute to the enjoyment of the highest quality of life each community is able to provide.
The Select Group is an active member of the CAI (Community Associations Institute). Fred Summs, Bonnie Herring, and Jill Albright are all Past Presidents of the Southeastern Virginia Chapter of CAI.  Jill Albright serves on the State Legislation Action Committee for CAI. We at the Select Group actively support CAI as it is a resource for its members and a leader in homeowner and management education. We are proud to state that five (5) of our communities have won Newsletter of the Year and ten (10) of our communities have won Community Association of the Year through CAI.
Get in touch with one of our representatives
For professional community and property management in Virginia Beach and the Hampton Roads area.