CHURCH POINT HOMEOWNERS ASSOCIATION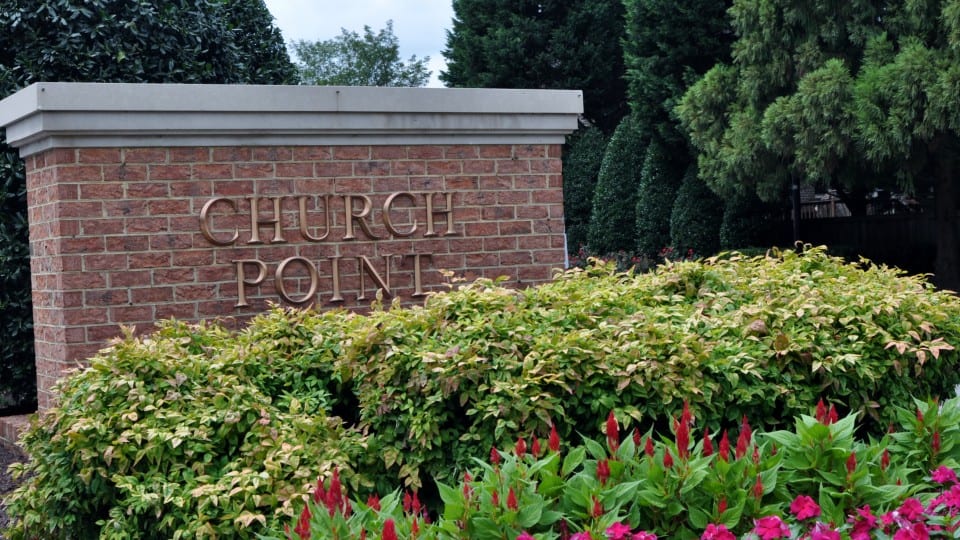 Church Point Homeowners Association is a community of 383 neighbors, located on the Lynnhaven River. With a vast history dating back to King Charles II of England in 1635, the community is surrounded by landmarks such as the Adam Thoroughgood House, which was designated as a National Historic Landmark in 1960, and is one of the oldest surviving colonial homes in Virginia. Several committees ensure the upkeep, maintenance and hospitality of the community, to include a Social/Welcome Committee, Architectural Committee, Landscape Committee, a Garden Club, Neighborhood Watch as well as resident volunteers who maintain the Association newsletter, website and most recently a Facebook page. The Board of Directors takes on a very hands on approach to maintain the community, ensure a steady increase in property values and making sure that this beautiful community is one of the finest in Virginia Beach.
It is the purpose of the official City of Virginia Beach Web site, VBgov.com, to provide accurate, non-editorial content that will inform, educate, and enlighten Virginia Beach citizens about the functions, services, activities, issues, operations and projects of the Virginia Beach municipal government.