THE CRAWFORD CONDOMINIUM ASSOCIATION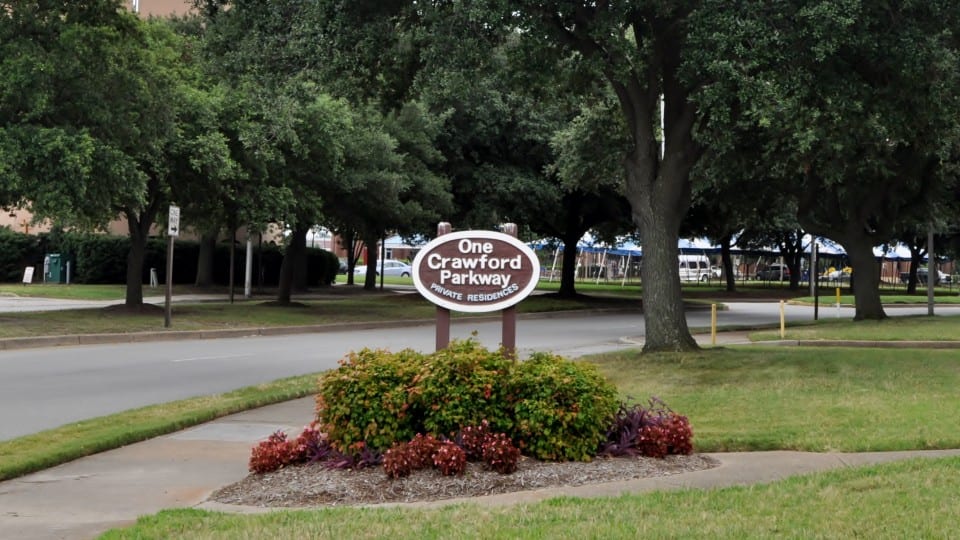 The Crawford Association, Inc. is an 18-story high rise located in the very heart of Old Town Portsmouth. The 112 unit community is like a hidden jewel nestled among cobblestone streets, quaint historical landmarks, decadent cafes, bistros and restaurants and Norfolk's grand harbor. The Association's members are long standing and the majority of them have served their turn on the board. Active committees ensure for plenty of fun events which are staged mainly at the pool. Common area facilities such as the Card Room and the Crawford Room allow for smaller informal gatherings such as games and book clubs. There is a 24-hour staffed front desk, a porter, maintenance and janitorial staff to make sure that the daily upkeep of the building is impeccable. In addition, there is an on-site manager who is always available to immediately assist the board and provide the continual oversight for the entire community. The Crawford is more than a community association, it is a family.
One visit to Portsmouth, Virginia and you'll be hooked. Amble along our famous Seawall. Stroll through three centuries of historic neighborhoods. Go antiquing. Enjoy unique shops. Take in some art. Stand inside a giant soap bubble at the largest children's museum in the state. And did we mention that Portsmouth is home to some of the most delightful restaurants in the region? Many of Portsmouth's attractions are clustered within easy walking distance of each other, making it the perfect place to spend a day. And with its central location, it's easy to get to – just a quick ferry ride from downtown Norfolk, and just minutes from Virginia Beach and Colonial Williamsburg.
2 vehicles may be registered for each unit; Parking spaces are not assigned; Cars may not be backed in
No Pets are permitted on the premises