OLD BEACH VILLAGE CONDOMINIUM ASSOCIATION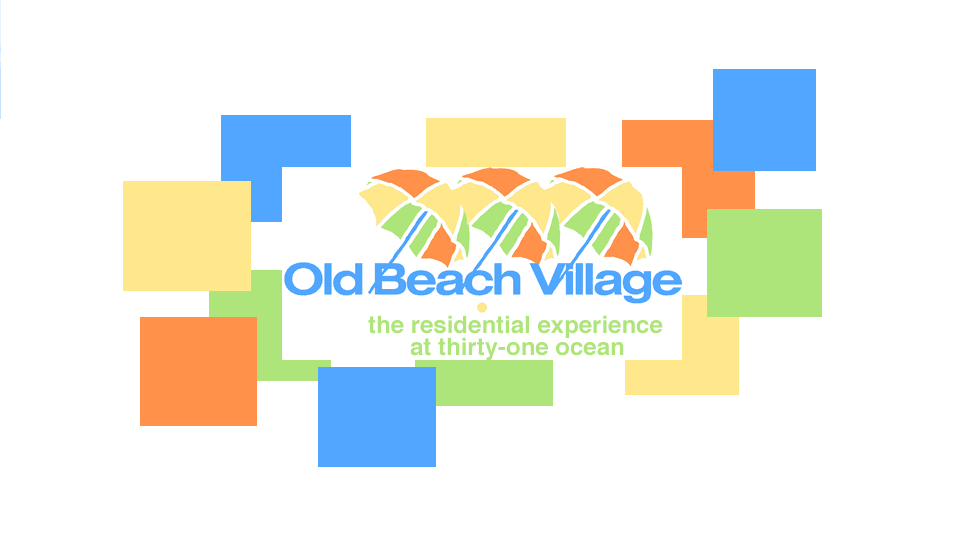 Old Beach Village Condominiums is a community made up of 62 units in two mid-rise buildings.  The community is located two blocks from the oceanfront on Baltic Avenue and is surrounded by shops and restaurants that are located up and down the ocean front.
The community offers a relaxed atmosphere.  There is a community room available as well as a kitchen where you can entertain your family and friends, with a short walking distance to the beach.
If you are looking for a quiet place to call home where everyone is welcoming, visit Old Beach Village today.
It is the purpose of the official City of Virginia Beach Web site, VBgov.com, to provide accurate, non-editorial content that will inform, educate, and enlighten Virginia Beach citizens about the functions, services, activities, issues, operations and projects of the Virginia Beach municipal government.
Rental Cap:  19% of total units (or 12 units).  Owner must submit in writing to the Association a request for approval to lease their unit along with a copy of lease (blank) that they wish to use.   Board has 15 days in which to respond to a rental request.  Minimum lease term is 12 months.
1 assigned space per unit.  5 guest parking spaces for loft-style units; 11 guest spaces for flat-style units.  1 parking decal per vehicle up to 2 per unit & 2 guest passes per unit.  $25.00 replacement cost per decal for lost or stolen parking decals or per guest pass for lost or stolen guest pass.
2 pets permitted per unit.  Pets cannot weigh more than 30-lbs. full grown and cannot be taller than 30″ full grown.