WESTPORT COMMUNITY ASSOCIATION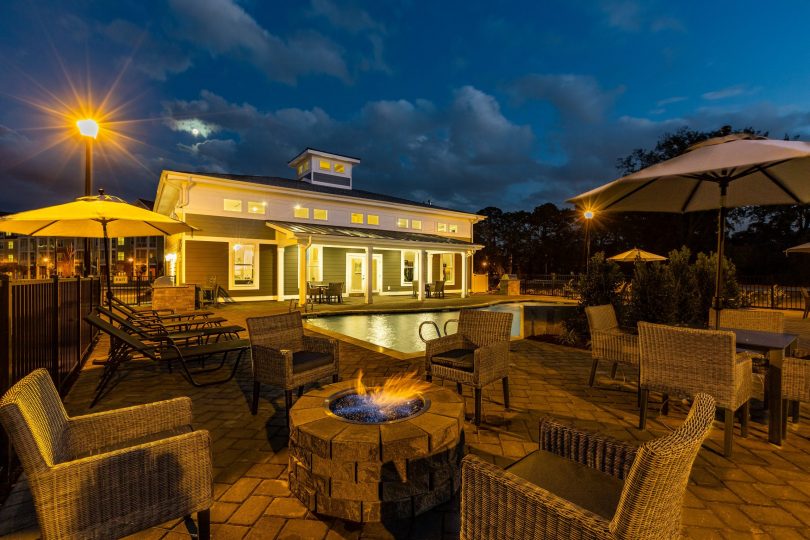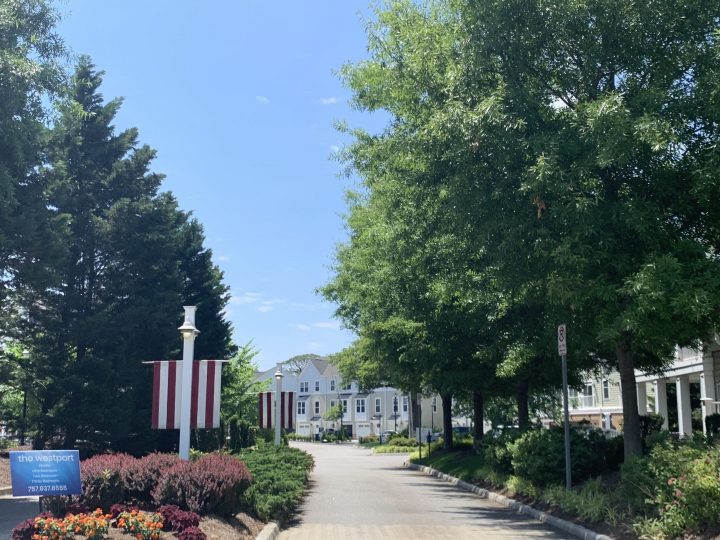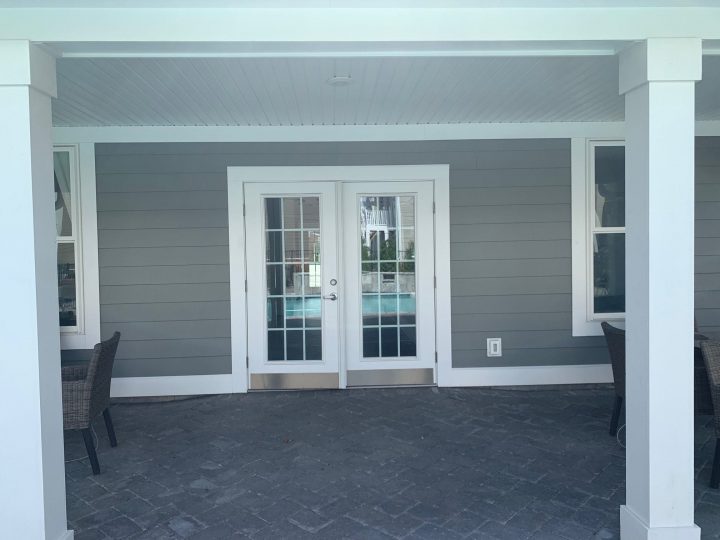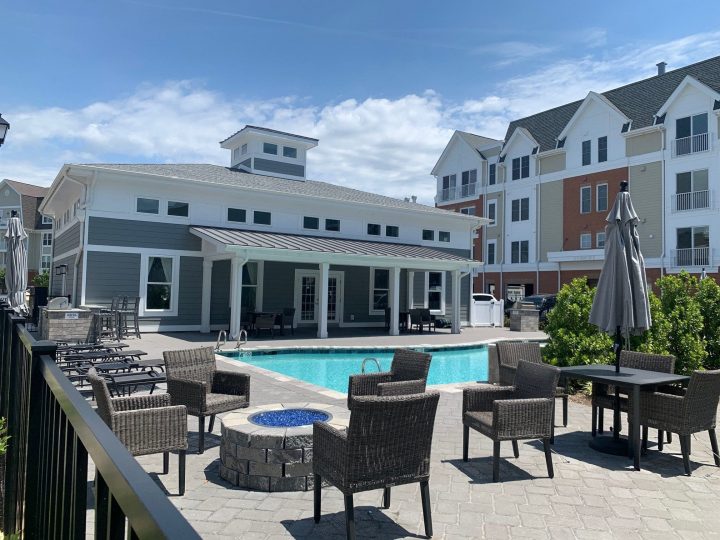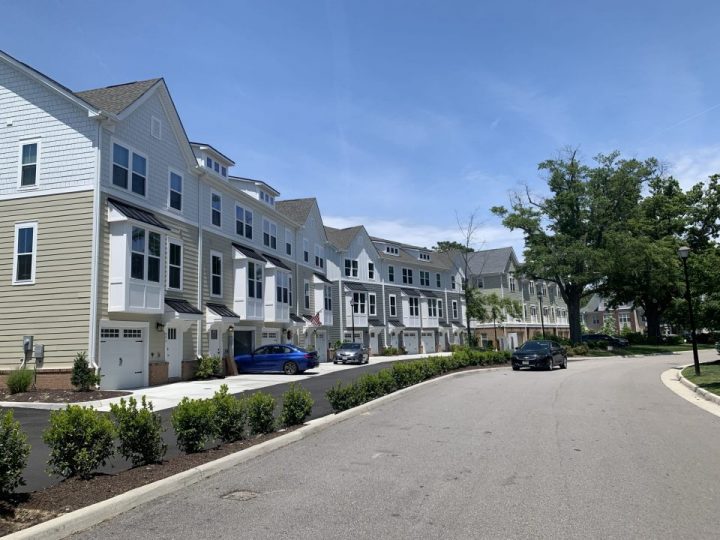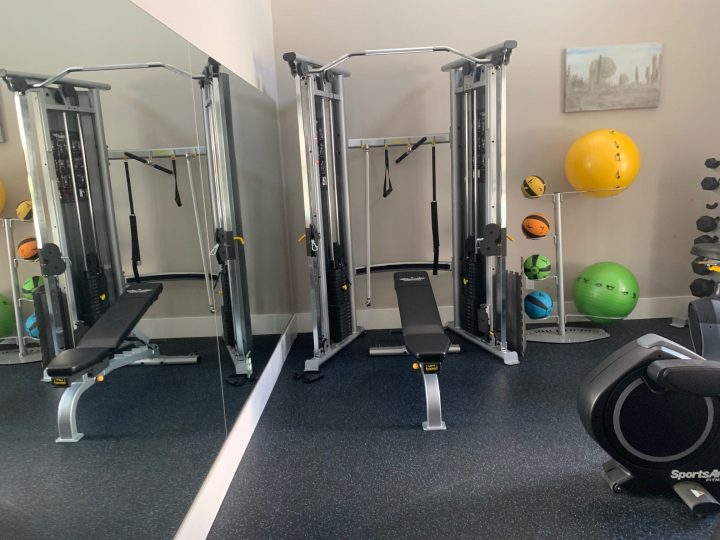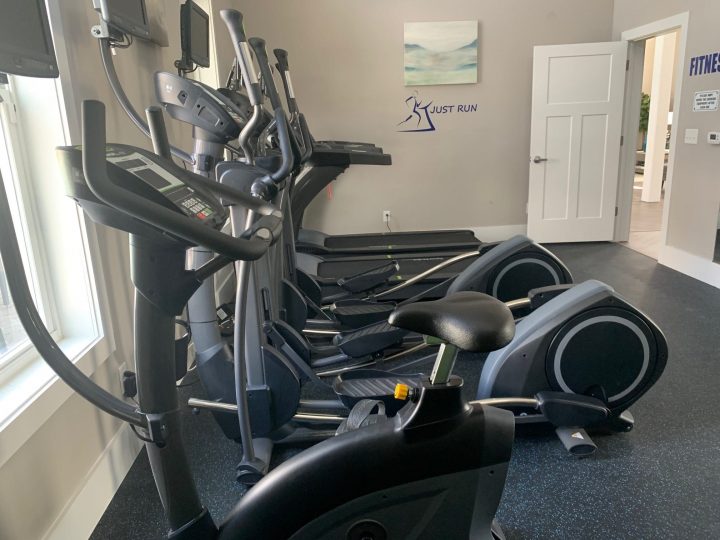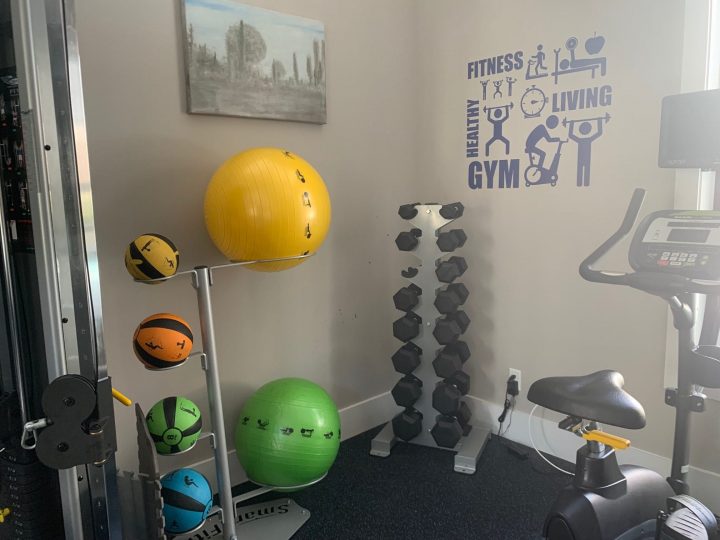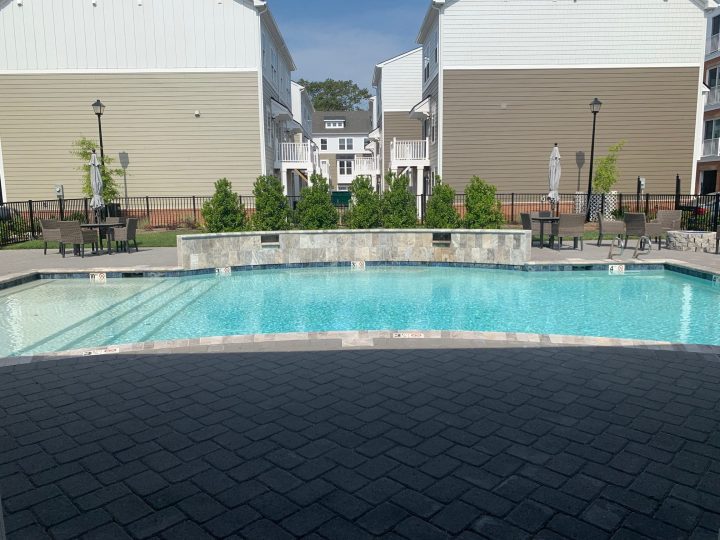 A picturesque community nestled on the Lafayette River in the Talbot Park section of Norfolk, WestPort offers upscale amenities and a comfortable lifestyle.  If you need to unwind, take a dip in the saltwater pool, set sail from the Kayak launch, or sip a beverage while relaxing around the firepit.  If sweating out your stress is what you need, head to the on-site fitness center.  For social gatherings consider utilizing the clubhouse which has a full kitchen and offers a family setting for entertainment night with a full-size television.  You can't find a community like WestPort anywhere else in Hampton Roads.
Norfolk, Virginia is a city of more than 238,832 residents and more than 100 diverse neighborhoods. It is the cultural, educational, business and medical center of Hampton Roads, hosts the region's international airport and is one of the busiest international ports on the East Coast of the United States.
Minimum lease term:  12 months
Note:  An Owner who leases his Lot or Dwelling Unit shall, promptly following the execution of any lease, forward a conformed copy to Management or Board of Directors at least ten (10) days prior to occupancy by the Lessee.  The managing agent or Board of Directors must be notified of any continuation, extension, renewal or termination of the lease at least fifteen (15) days prior thereto.
Assigned Parking
No Parking Decals
Maximum:  2 pets (2 dogs or 2 cats or 1 dog and 1 cat) per unit
Pool
Clubhouse with a Fitness Room
Kayak Launch
Kayak Storage
Fire Pit