THE COMMONS, A CONDOMINIUM ASSOCIATION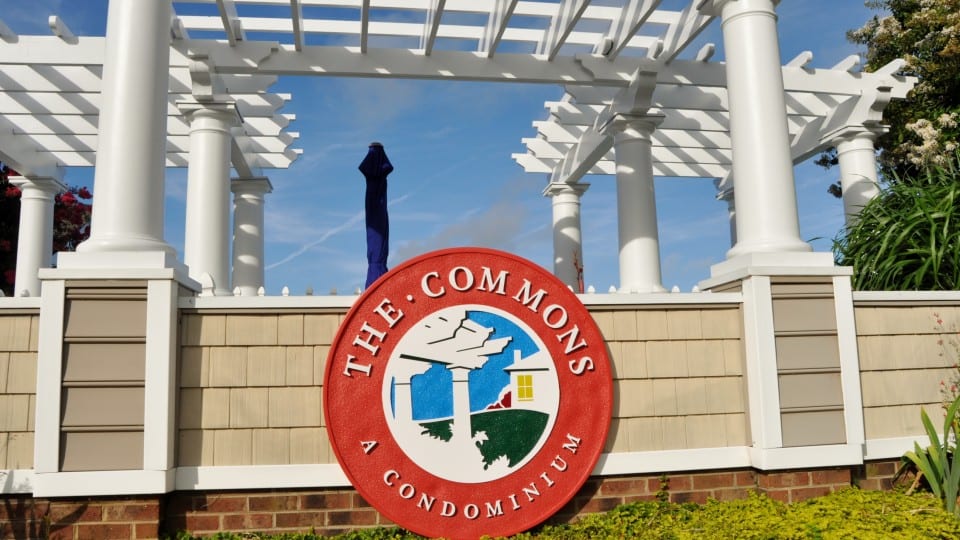 The Commons is a community comprised of 120 units centrally located in the Kempsville area of Virginia Beach. The Commons has been awarded large Condominium Community of the Year 2012 by SEVACAI (Southeastern Virginia Chapter of the Community Association Institute), a prestigious award given to a community that displays those traits that exemplifies what the meaning of a community is. The Board of Directors along with its owners, maintain a beautifully landscaped neighborhood with a pool and cabana.  This is a community with many active committees and continues to work together to ensure property values are maintained.
Website:   www.the-commons.net
It is the purpose of the official City of Virginia Beach Web site, VBgov.com, to provide accurate, non-editorial content that will inform, educate, and enlighten Virginia Beach citizens about the functions, services, activities, issues, operations and projects of the Virginia Beach municipal government.
Driveway/Garage parking; Decal Controlled